Rapid First Plumbing is a destination job opportunity moving through its 5th decade of service in the Greater Sacramento area. Formerly known as Rapid Rooter Plumbing, we continue to operate under the same ownership. Our recent name change helps our clients identify us as a full service plumbing company. We've been called first for so long; we decided to call ourselves Rapid First! If you are looking for a place to build a long lasting career, apply today!
• Competitive Pay
• Medical
• 401(K)
• Current employees average length of service = 12 years
We are looking for qualified people today. Make us your first choice. Apply today by answering the following quick and easy questions.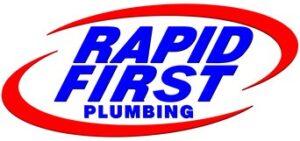 Rapid First Plumbing is an equal opportunity employer.