If you're a Sacramento area resident interested in conserving precious water and cutting down on utility bills, consider the benefits of a hot water recirculation system. This innovative solution can revolutionize how you use hot water, providing convenience and efficiency.
What is a Hot Water Recirculation System and How Does it Work?
A hot water recirculation system eliminates the wait time for hot water to reach your faucets and showers. It consists of a recirculation pump and a dedicated return line that constantly circulates hot water from the water heater to the fixtures in your home or business and back. This ensures that hot water is instantly available when needed, without wasting gallons of water down the drain.
Benefits of a Hot Water Recirculation System
The many benefits of a recirculation pump system include the following:
Water Savings: According to some estimates, the average family may waste over 11,000 gallons of water a year while waiting for hot water to reach their faucets, shower heads, and tubs! By providing hot water faster, a recirculation system reduces water wastage significantly.
Energy Efficiency: You'll save on energy bills by minimizing the time your water heater operates.
Convenience:  Enjoy instant hot water at any faucet, shower, or appliance in your home.
Reduced Wear and Tear: The system's efficient operation means less strain on your hot water heater and plumbing, potentially extending their lifespan.
Environmental Impact: You'll contribute to a greener environment by conserving water and energy.
Cost of Installation
Hot water recirculation systems are compatible with most existing hot water systems in homes and businesses. The installation cost can vary based on factors such as the complexity of your plumbing and the specific system chosen. On average, installation costs range from $800 to $1,500, including the pump, plumbing modifications, and labor.
However, the long-term savings in water and energy costs make it a smart investment.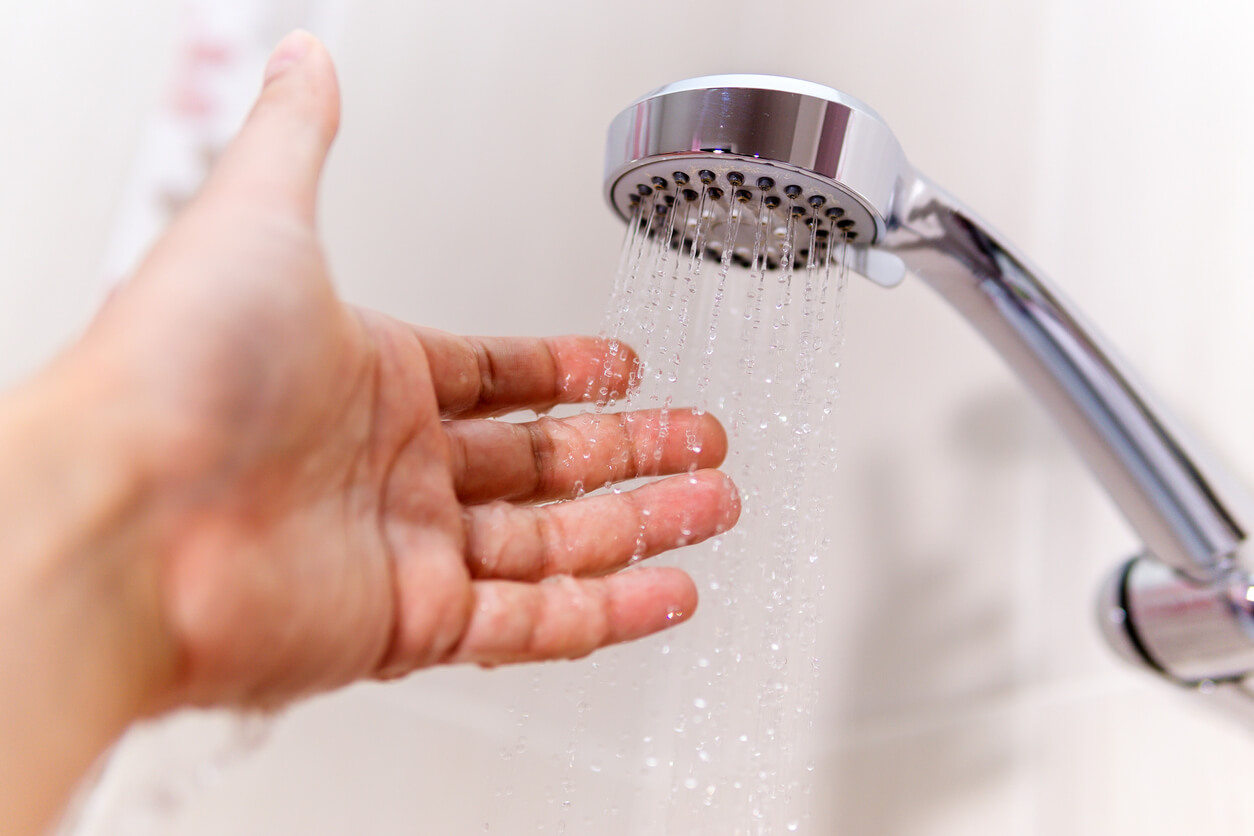 Recirculation Pump Installation in Sacramento
If you're ready to experience the benefits of a hot water recirculation system in your Sacramento home or business, look no further than Rapid First Plumbing. With a legacy dating back to 1974, we proudly serve residential and commercial customers in the greater Sacramento area.
Our commitment is driven by our mission to provide the highest quality customer service with friendliness, honesty, safety, and pride in our craft. When you choose us for your recirculation pump installation, you select a team dedicated to your comfort and satisfaction.
Don't wait any longer to enjoy instant hot water while conserving water and energy. Contact us today at 916-448-2672 to schedule your hot water recirculation pump installation service. Our experienced licensed plumbers are ready to transform your hot water experience for the better.