Water heater installation
The best time to repair or replace your water heater is before the emergency. If you notice changes to how your water heater usually performs, it's a great time for a check up. That is, unless a polar plunge is on your bucket list.
Signs of Trouble
No hot water is the most common indicator you need service.
OTHER SYMPTOMS INDICATING IT'S TIME TO SCHEDULE SERVICE
Water is not as hot as normal
Leaking around your water heater
Running out of hot water unexpectedly
Popping, rumbling, crackling, or boiling noises
Bradford White Water Heaters for Residential Homeowners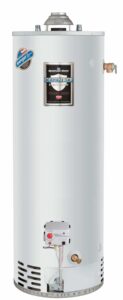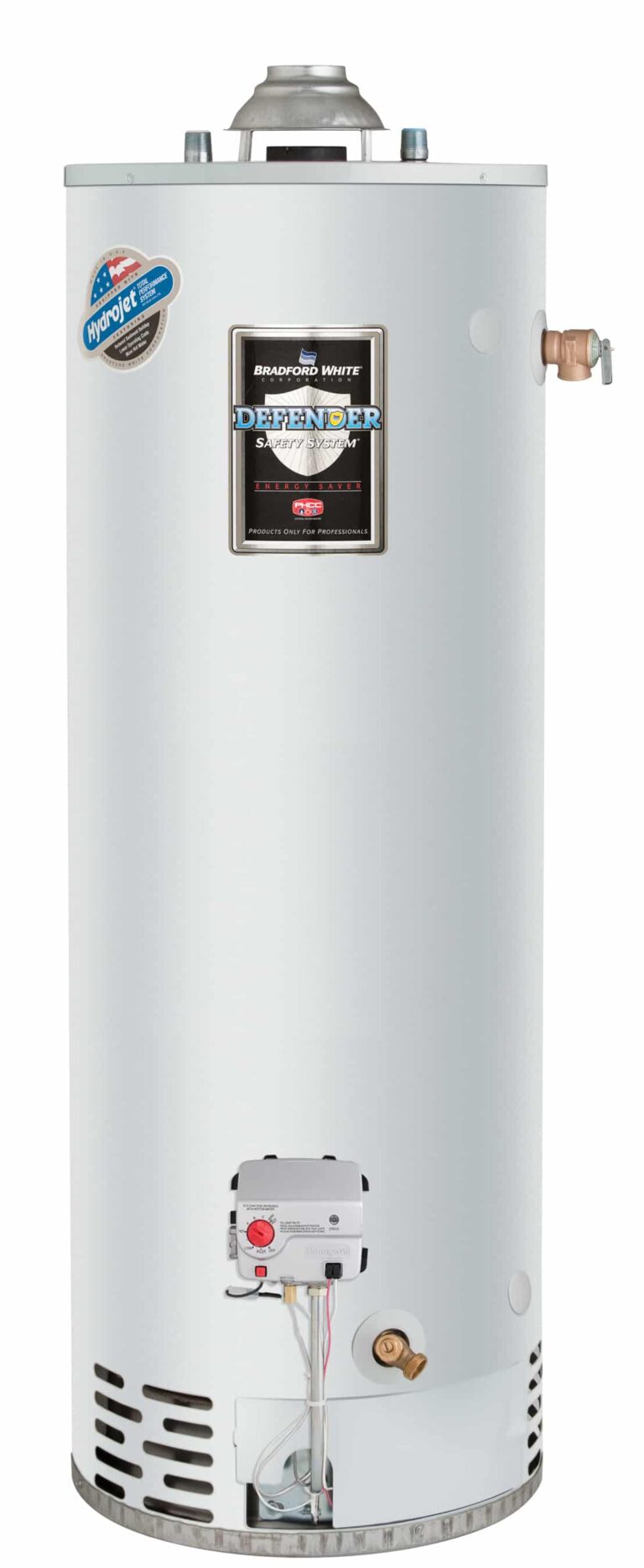 When you purchase a new Bradford White water heater installation, you are choosing a product that utilizes the latest advances in technology. They are the ecologically friendly choice. Bradford White gas units meet the most stringent air quality requirements while maintaining a very high level of safety, performance and reliability. Electric-powered models are a favorite in areas where alternative fuel sources are unavailable. New regulations make this type of electric water heater your best choice for efficiency and value.
Lifetime Warranty
Become part of our family. Be protected with a Rapid First Plumbing Extended Lifetime Warranty! Residential owner occupied only. Call for further details.
Repair Now – Pay Later!
And, when water heaters wear out, it's rarely at a convenient time. In fact, it often happens at the most inconvenient time! Call our office at 916-448-2672 and ask about our quick, convenient, No Interest No Payment plans. It's just like paying cash – only later.
State and local building agencies require a building permit when installing or replacing a water heater. Your Rapid First Plumbing Professional will coordinate with the appropriate agency to complete the permitting process.