Our Residential Services
What We Provide
Residential Plumbing Problem? No Problem!
We are not just the Sacramento Area's #1 drain and sewer cleaning specialists, we are a full service plumbing company. In fact, our Rapid Response Team is so well known as the go-to team for drain problems, it's easy to forget our Rapid Response Team can handle ALL your plumbing service needs.
If you have a clogged drain, you don't need to go any further.  Click on the Drain & Sewer Button above and you will learn all about the ways we can assist you with anything from your kitchen sink clog, to a crisis such as a major sewer back up.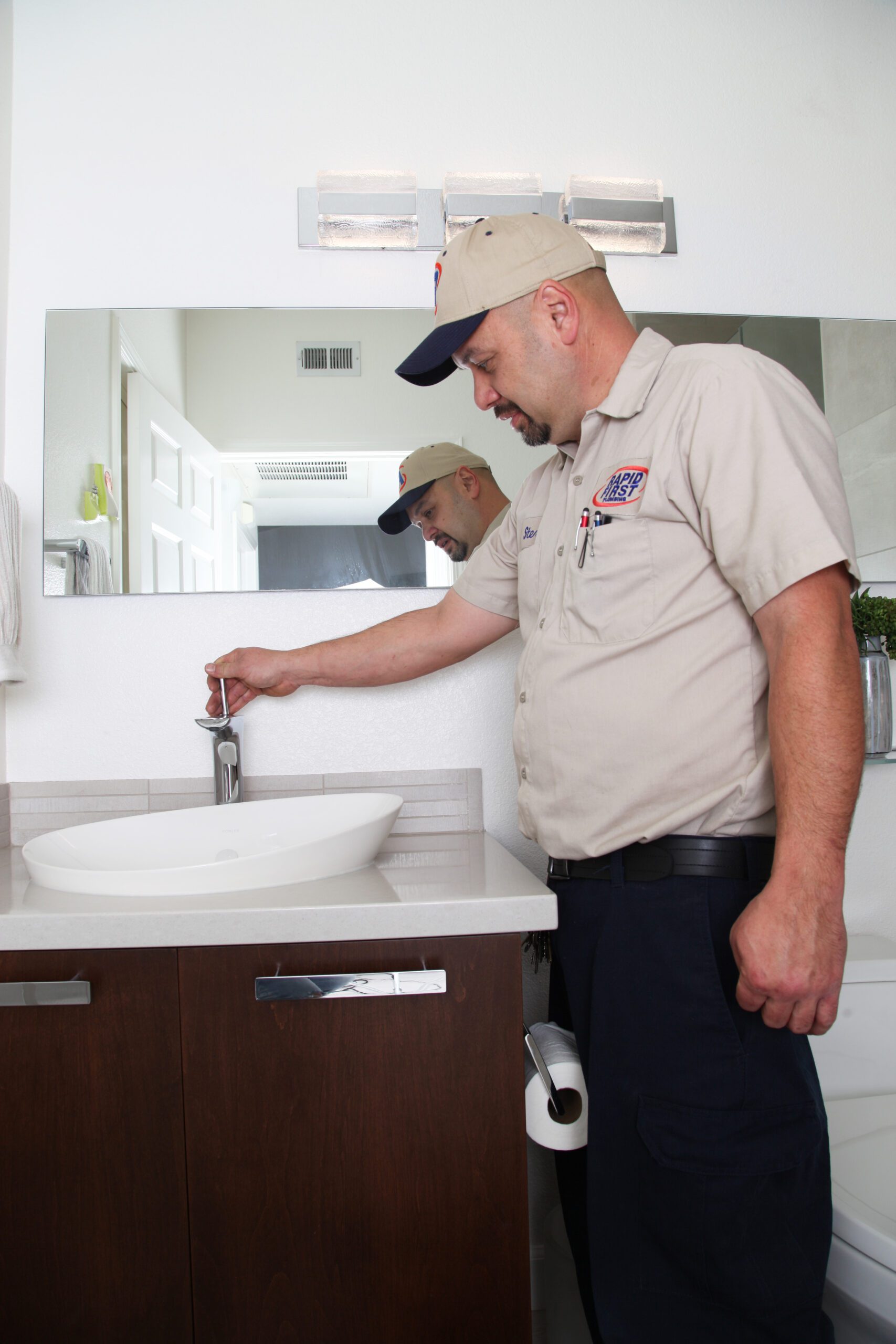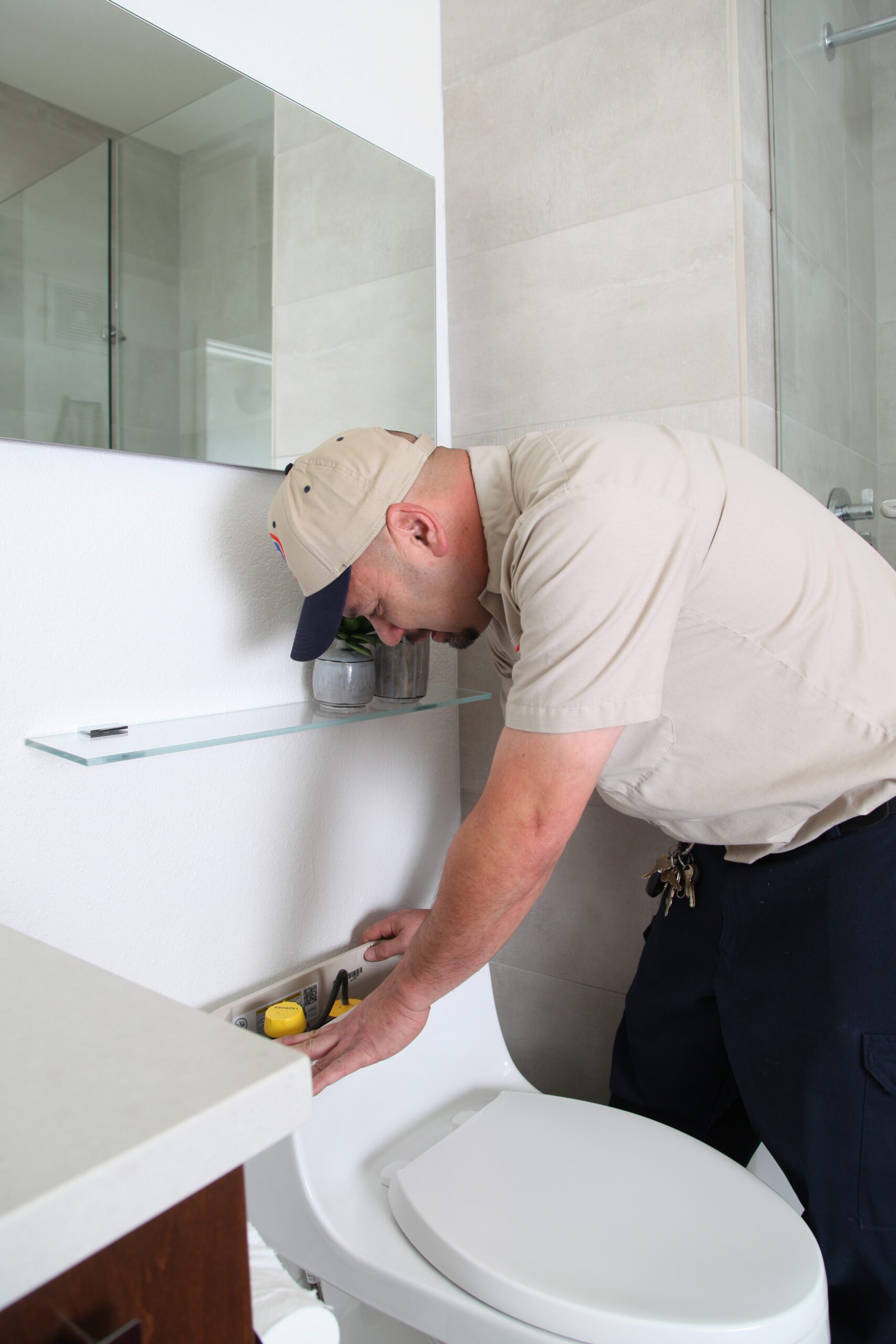 Now if your sewer has been a constant problem, we certainly encourage you to consider replacement by using our trenchless sewer technology. Our friendly plumbers are experts at cleaning drains, but a more permanent solution will ultimately be necessary. If you have a finicky sewer line, and are ready for solution options, click on our Residential Trenchless Technology Button and we will be happy to provide you with an estimate to solve that problem.
Water heaters are rarely top of mind until they don't work. We are ready to respond proactively to replace your gas water heater, electric water heater, or install a new tankless water heater before the meltdown. That being said, if the meltdown occurs, call us and we will be there to solve your residential water heater problem. Click on the Residential Water Heater Button for more information.
With water conservation top of mind, and new regulations being added routinely, click on our Residential Plumbing Button to learn all of the ways we can replace your plumbing fixtures with water saving options.
What To Expect
Open 7 Days A Week
Rapid First Plumbing has been awarded an A+ rating from the BBB. With Rapid First Plumbing, you get fast, dependable service you can count on.