Sacramento Plumbing Service. Relax. Just call Rapid First!
Sacramento – The Capitol of California, and where the Farm to Fork movement all started. Did you know it is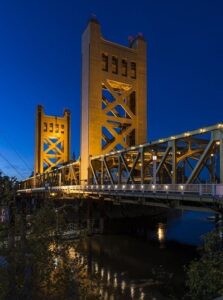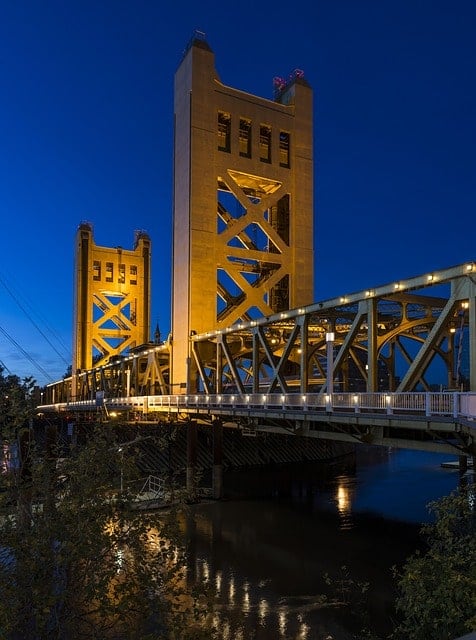 also called The City of Trees and in 2013 was included on a list of the ten best cities with urban forests? All those trees come with roots that cause problems to sewer lines. This certainly makes Sacramento plumbing service a necessity.
We understand how frustrating clogs, not to mention leaks, or no hot water can be. Since 1974 our Sacramento plumbers have handled clogged drains, replaced sewer lines, crawled under houses and into attics, and taken care of some of the most unpleasant history than you can imagine. As Rapid Rooter Plumbing we have replaced your water heaters, disposals, and on Mother's Day back in 2011, we even rescued baby ducks caught in a drain. As Rapid First Plumbing, nothing changes. Same team, same committment.
The service plumbing industry is increasingly competitive and intensely focused on deep discount loss leaders and high pressure sales. Rapid First Plumbing has stood our ground maintaining the same standard of excellence since 1974; to deliver the area's finest customer service with friendliness, honesty, safety, and a sense of team an individual pride in our craft.
Diagnosing your plumbing problem and providing the best solution is our goal. Our gimmick is that we don't have a gimmick. We have an unwavering belief in offering excellent service at a competitive price. Rapid First Plumbing is committed to making sure your job is done right no matter the conditions or circumstances.
So, when you need Sacramento plumbing service, relax. Just call Rapid first!