Never Ignore Regular Commercial Drain Service
For many commercial establishments, regular drain service is essential. This is especially true for commercial properties like restaurants, bakeries, and health care facilities, among others, and any location having a large number of public toilets.
Regular commercial drain cleaning plays a vital role in preventing serious drainage problems and potential health hazards that might even force a business to shut down temporarily.
In case you're not already convinced of the importance of this service, here are a few of the ways you can benefit from commercial drain cleaning.
Prevention of Blockage Problems
Regular drain service plays an important role in preventing the blockage of your drain pipes and potential water damage. Instead of waiting to call for help when a blockage develops, it's far better to prevents blockages from occurring in the first place by having your drains professionally cleaned at least once a year.
Protection Against Health Hazards
Regular drain service is absolutely essential for facilities that have high-traffic public restrooms. The public does not always follow the proper disposal of waste, and the ensuing blockages can potentially lead not only to foul odors but flooding and serious health hazards. It's far better to practice a little prevention and have your drains commercially cleaned on a regular basis.
Protection of Your Plumbing System
Improper drainage places considerable pressure and strain on your plumbing system, potentially leading to serious and costly structural damage. Better to avoid that expense through periodic commercial drain cleaning. In other words, being proactive goes a long way toward preventing serious damage to your plumbing system that might force you to close your business for days.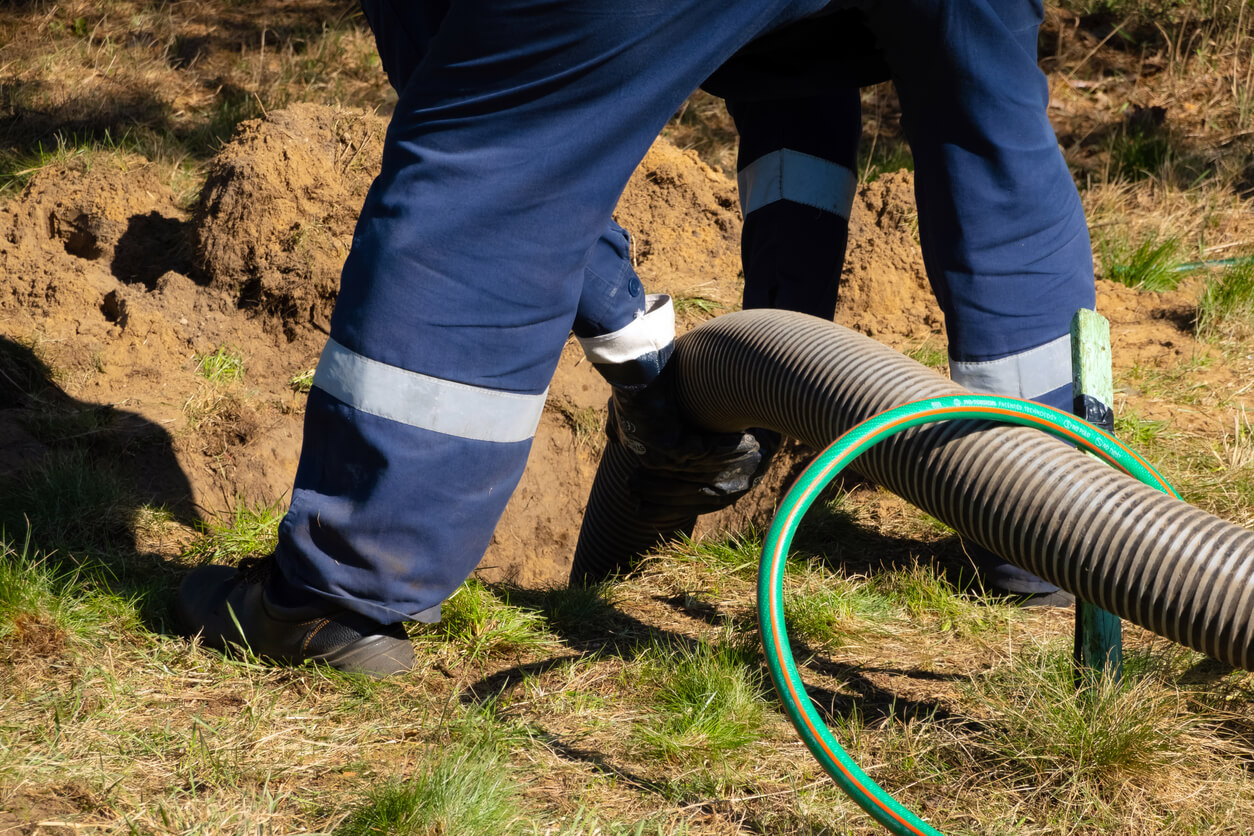 Water Jetting by Rapid First Plumbing
At Rapid First Plumbing in Sacramento, CA we believe water jetting is by far the most effective way of cleaning your drain system and preventing clogged drains and potentially harmful buildups. With water jetting of drains and sewers, accumulated grease and other forms of residue, including tree roots that might have penetrated your system, can be quickly and easily removed.
At Rapid First Plumbing, we're the Sacramento area's Number 1 sewer and drain service provider. For the very best professional drain cleaning in Sacramento – or any other plumbing services – don't hesitate. Call Rapid First Plumbing today!